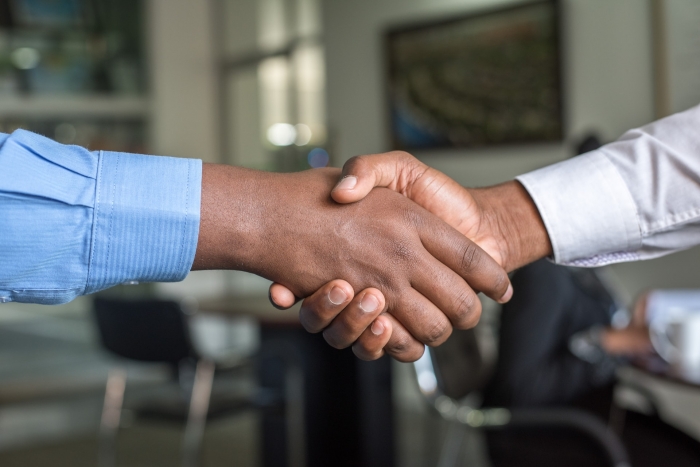 At 5 Star Travels Company we are alway s striving to exceed your expectations, and we are committed to bringing new experiences to the travelling public and corporate clients.
We are proud to offer you the service with:
24 / 7 Services Our staff work 24 hours a day and 7 days a week.
This guarantees you to get the service and the support whenever you want it.
Quick Processing Speed
We always deliver the best services within a minimum timeline.Our wide and strong network and relationship with relevant companies and other agencies and organiz- ations enables us to deliver the service professionally.
Door Step and E-delivery
We value your time and for that reason we deliver the ticket, visa and other relevant documents to your door step or via our E-service. Competitive Price Our prices are unbeatable, we offer the most competitive price in the industry and we always deliver the highest standard to our clients.
Credit Facility
We allow our corporate customers to use our credit service and pay later securing a smooth provision of service. This is designed to enable our clients to archive their goals timely and bear the cost later.
Professional Support all the way
We have professional staff who are always there to support our customers. We provide support to our customers before and after the service. If our Clients become stranded anywhere in the world we are always available to help out.
Dedicated Staff
Our staff are experienced and trained to deliver the best service and they dedicate all their efforts to satisfy all clients by meeting and exceeding customers' expectations.
Signed Service Level Agreement
5 Star Travels Company have a signed agreement that tells our clients what they will need from us, at what standard and within which frame.