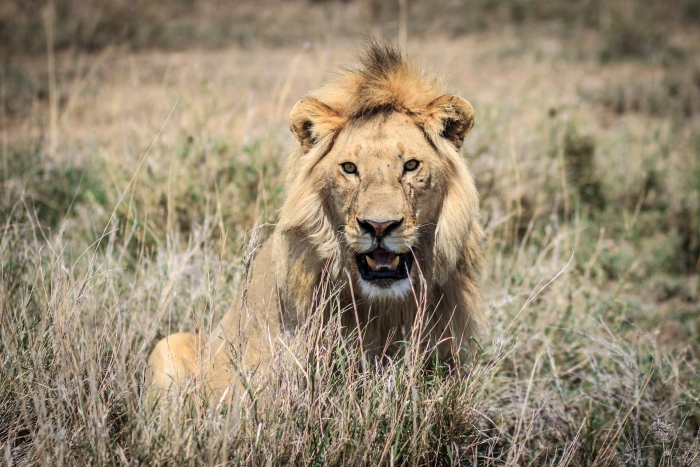 Tanzania provides Destination for all Safari trips for the big 5 game animals , Tanzania has a long coastal area with many beautiful beaches, Zanzibar island is named to be the most beautiful island in African. It is a perfect destination for holiday, honeymoon, and for historic safaris.
With more than 20 National Parks, Tanzania remains to be the best destination in Africa for wildlife safaris, photographic safaris, bird watching safaris, floral spectacles safaris as well as camping safaris.
Most of the national parks in Tanzania have rivers which give the best Canoe safaris experience. Most popular parks including Serengeti National Park, Ngoro ngoro Crater National park, Tarangire National Park, Lake Manyara National Park, Kilimanjaro National Park, Arusha National Park, Uduzungwa National Park, Mikumi National Park, Selous National Park, Sadani National Park, Ruaha National Park and so on…..
Tanzania is also blessed to have a good number of mountains which makes Tanzania hikers paradise. The Mountains include Kilimanjaro, The Tallest Mountain of Africa, Mount Meru, Udzungwa and many more…
Tanzania has a unique culture which makes it an ideal destination for cultural tourism as well. The MASAI Tribe is one of the Oldest Tribe of Africa Found in Jungles of Tanzania rooming around with wild animals of Africa. you can visit www.tanzaniaparks.go.tz for more information on National Parks of Tanzania.
We always Feel Proud of being Tanzanian co. We welcome you all.
KARIBU TANZANIA…………..