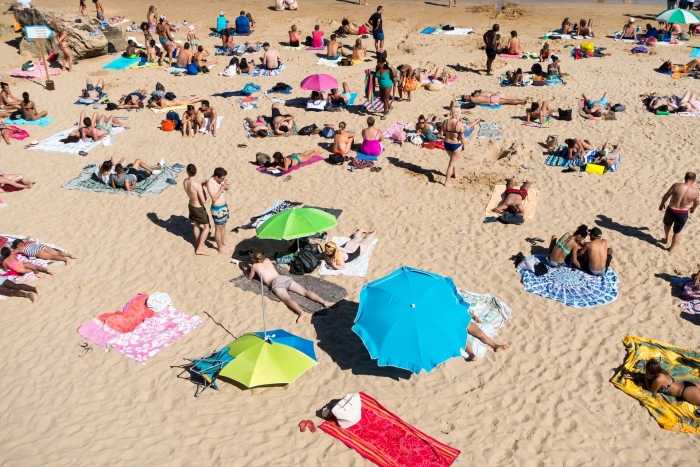 Holiday is a time for you to refresh after a long busy time .
To make proper use of your holiday you need professionals to assist you in planning the vacation, choosing destination as well as the best hotel and airline that will exceed your expectations and make your vacation even more fun.
5 Star Travels has unbeaten experience in vacation planning and wide network with hotels and airlines. We have pre planned holiday packages that meet different budgets and tastes however our packages are open to customization based on customers' needs and preferences.