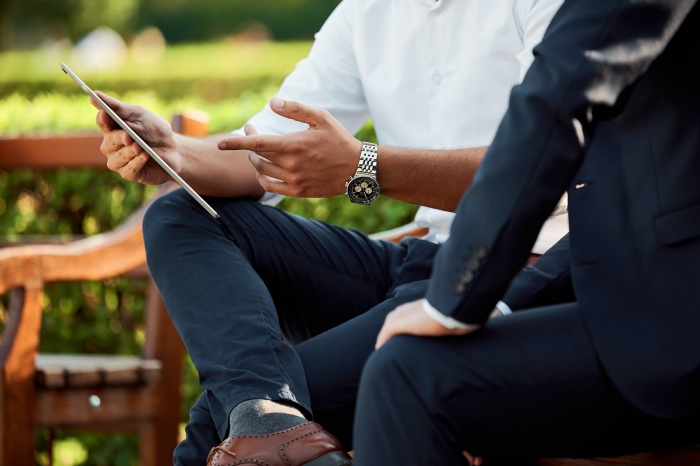 5 Star Travels Company was established with a clear objective to bring new experience to travelling people, and for this reason he company enlisted experienced staff trained to deliver a world class service. We believe you deserve the best service, and we are here deliver the best service in airline bookings, travel insurance, visa processing, hotel booking and holiday packages, car hire. In short, your requirements and expectations are our priority.
You will get all solutions under one roof. We create a safe and comfortable space for you to reconnect with yourself on your private learning journey. Through the simple and powerful act of traveling with us you will return home a different person knowing that you have helped support and sustain fragile communities and extraordinary wild spaces that remain.
Star Travels Company is an agency with trained, experienced staff equipped with modern facilities to meet the required taste of the traveling public and the corporate clients.
5 star was incorporated in 2013, the company is headquartered in Dar-es-Salaam, and has one branch in Dodoma.
Our individual compiled travel plans have brought new ideas in travel, creating unique experiences to our client base.
The company offers 1st class professional service in Air Ticketing, Visa Assistance, Car Hire,Hotel Booking with wide range of Holiday Packages designed to meet the need of all Travelling Customers and Corporate Clients .
Years of experience coupled with specialized travel expertise and a personalized service approach has formed the cornerstone of our business for years and has positioned us as market leaders in the travel and business solutions industry. We partner with reputable service providers both locally and internationally and manage travel spend within our clients' proposed budget parameters.
With continuous training, our employees are up-to-date with the latest travel trends and technology, to ensure that our client's requirements are met beyond their expectations.
Together with being cost sensitive and our personal attention giving our clients the red carpet service we strive for excellence and continuous improvement!
At 5 Star Travels, we maintain a family approach and regard our people and our clients as our most valuable assets.
As a company we have created a unique environment for our clients;
A user friendly environment with fast service.
Delivering outstanding and exceptional customer service.
Delivering the highest level of client values.
Offering trouble free service in a competitive market.
24 x 7, 365 days dedicated service.
Our Vision
Our aim is to remain a professional, friendly and committed company who believe in Total Quality Management and recognized as a best professional travel and tour agency for reputable, reliable and 24 x 7 available committed services.
Our Mission
As an established company, we continue to expand our fields daily to achieve our goals and aspirations. In doing so, we retain our performance and accomplishments and ultimately fulfill the following objectives:
To improve the quality and standard of travel and tour services for the travelling public in general, and expand the horizon for both corporates and individuals by providing affordable travelling opportunities. 
To have the competence and flexibility to offer the client options and alternatives that suit their personal taste and budget.
To optimize our businesses and ensure that our customers, shareholders, business partners, employees are at optimum efficiency.
Our Core Values
As a company we value efficiency, cost effectiveness, coupled with comfort and satisfaction way beyond expectations. All this retaining our clients and maintaining a reliable route to satisfaction.